Since being home I find myself continuously running into 'wired' situations.
1. Local children's Nutcracker performance.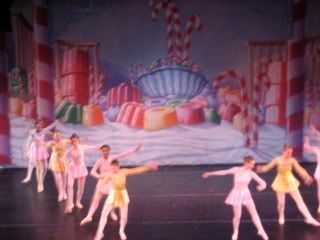 Not only were there a lot of chubby ballerinas but a lot of tweens in braces. I tried to keep my mouth closed during snoozes.
2. Bryson Turner the Stand-Up Stuper Star Performs at The Improv
My favorite comic of the night (minus B-Turner), a fellow LADY named Aparna Nancherla.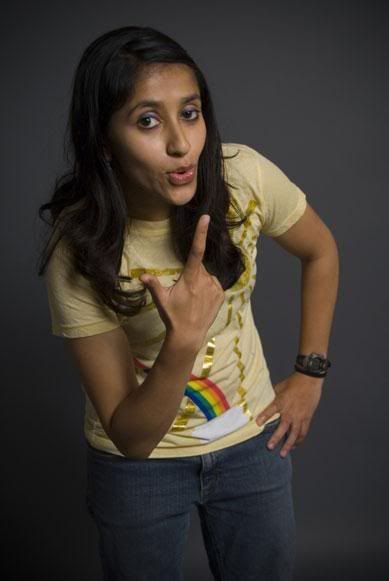 I gotta say, I'm highly disappointed her professional head shots don't include the wires but then ya know, can you blame her? Nah.
3. Last but not least, this morning my parents dragged me to service. Upon meeting the minister and his family on the way in, I was welcomed with a smiling mouth of braces - the minister's daughter. She looked right at me and said, "I like your braces!"
By the way, the cat did come out of hiding.