I wear glasses, I have braces, I enjoy coffee and the internet -- yup, you could classify me as "wired."
With so much expertise, of COURSE I was asked to 'consult' on Steve's (the BF) BIG decision to get ... new ... glasses!!!!!! You can image my sheer excitement as Steve's old glasses resembled this guy's....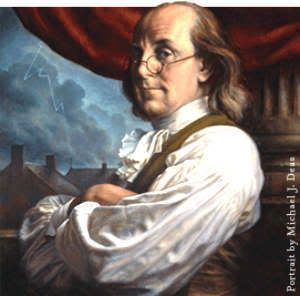 Now, look at the new Wired Guy....