I may have braces but I am not a member of the freak show I saw at Runyon Canyon this morning.
1.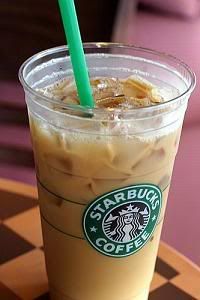 A woman struggling to hike up a hill, with a Starbucks iced coffee in her hand. Seriously?! Is your addition THIS Bad that you can't work out without the caffeine in your hand? What is the point of even exercising?
2.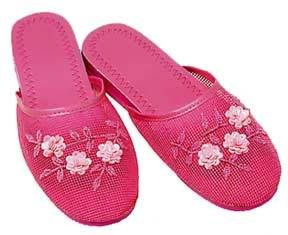 A woman struggling to hike up a hill, wearing THESE shoes!! Are they even shoes?! I wouldn't walk to my car in the rain wearing my Chinese-netted slippers.
3.
A woman holding a shitzu in her Baby Bjorn. Are you kidding me?! Why? Why? Why? Why?
I realize I look like a biatch at Runyon because I don't have a four-legged animal gasping for life at my feet, but, I'm sorry, I choose only to abuse alcohol.
and last....
4. This man...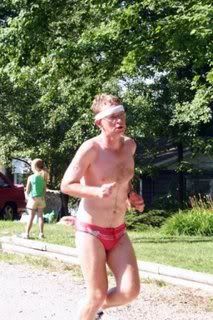 I will leave you with the words of Drew Barrymore in an interview on "Late Night with Conan O'Brien"...
"Let your freak flag fly!"
With wires, I try but there is a fine fiiiiine line.