Yesterday Steve and I road-tripped it to Laguna Beach.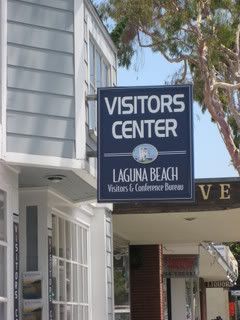 While we did not see Stephen or LC....we did see LO having lunch at Francesca's Cafe. Woo woo! What an eye I have!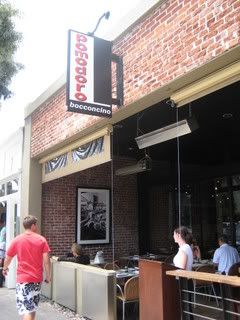 The famous Pomodoro where LC and Stephen had their first date. Yes, there is a walking tour. And yes, I did print the map.
I am not surprised to report that while in the O.C., I did not spot one adult with braces. Lots of beautiful people does not equate to wired faces. This is not rocket science, people.
I am happy to report that I have found a new favorite breakfast substitute...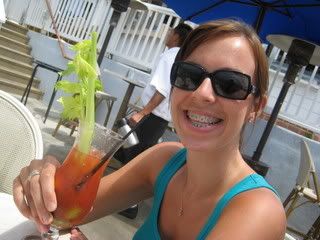 This will be hard not to enjoy on a week day.