This morning I mingled with the all-natural, holistic super-humans at the Health & Wellness Expo/Yoga Walk. With my Coach leather bag in hand, you can imagine how well I blended in. But nonetheless, I took full advantage of the healthy amenities.
A crazy woman with dreadlocks rubbed cocoa butter on my hands, a hippie offered to digitally read my aura for $40, and I was introduced to 'the French woman's health secret'...
...water.
Among other things, I learned when rocking out with braces....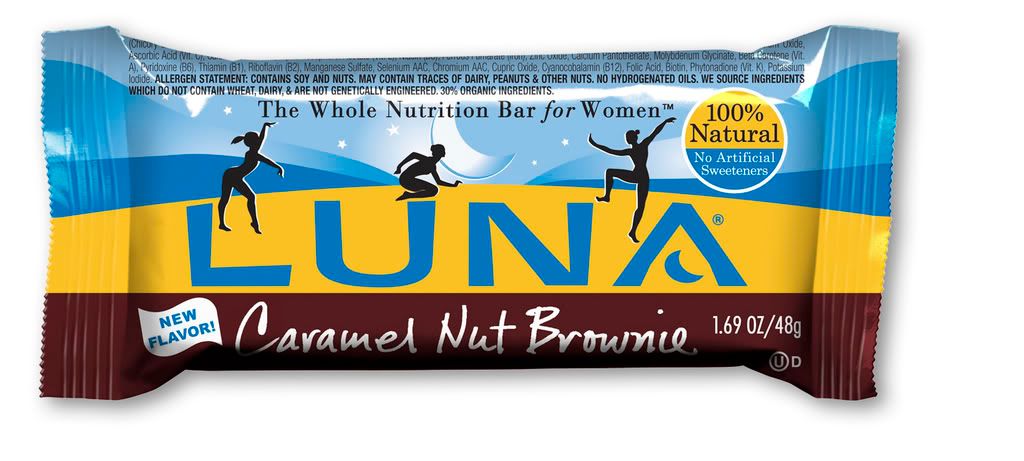 The Lara Bar wins for softness.
And MOST IMPORTANTLY...stay the hell away from 'GOJI BERRIES.'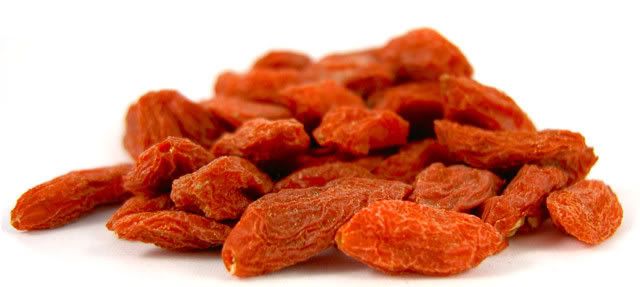 This should not be hard to do.
Let's just say, Wired Lady experience was a minor trauma at the Real Tibetan Goji Berry booth.