I forgot to mention...
While not directly braces-related (other than when you think of 'nerds' you gotta think 'braces'), I saw the best documentary ever made on Sunday night --
"King of Kong: A Fistful of Quarters"
Go see this movie. Now.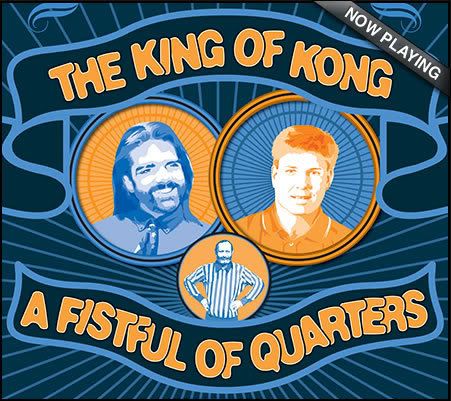 More than hilarious. Go Steve! Damn you, Billy.