With Halloween around the corner, I will admit, I'm dealing with a little 'issue.'
That's right...an 'issue' with....THIS...
and...THIS...
AND....THIS...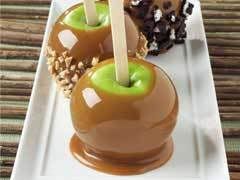 I just want to do...THIS...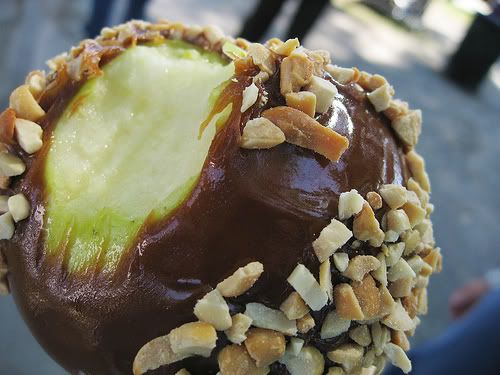 But I KNOW I will end up like...THIS...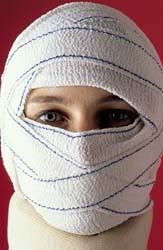 It's all I can think about!!!!!!! Grrrrrrrrrrrrr.
Ok. Thank you for letting me pay homage to my little addiction of the past 24-hours. I gave into the candy corn addiction -- along with the gummies, peanuts and potato chips. I worked all these braces-eating handicaps out. I like to think I mastered techniques. But this one, this one I just can't figure out.
If anyone out out there has a trick or solution for dealing with this candy craze, please let me know. Visualizing my Jello Pudding Pop as a delicious sugary-filled, candy-crusted apple...AIN'T workin'.