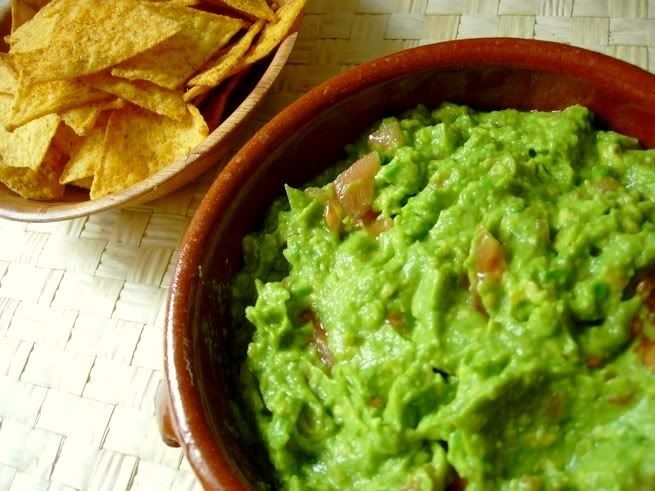 Last night I met up with a few amigos for some comida Mexicana before the big Friday night showing of "Forgetting Sarah Marshall."
Hilarious how I can't enjoy nachos...but that doesn't stop me from the guacamole!!! Bring on the spoon (my #1 utensil of all time)!!!!
Other items on the Wired Lady menu...
Cadillac Margraita (are you surprised?)
Tortilla Soup (minus about 98.5% of its contents)
Spanish Rice (only drenched in the broth of my tortilla soup)
Tamale (although enjoyable at the time, mixed emotions about it later)
Oh. And..."Sarah Marshall" -- worth the ticket price.