What happens when your friend chooses a steak house for her birthday celebration? You order fish!
While the steaks looked AMAZING, there was no way this jaw was having it.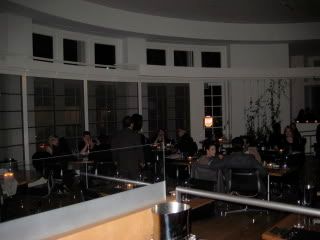 Last night we celebrated Megan's birthday at the oh-so-yummy-place-I've-been-dying-to-try-for-a-while, CUT. It was fabulous! A much needed night of girl talk and...food...and more food!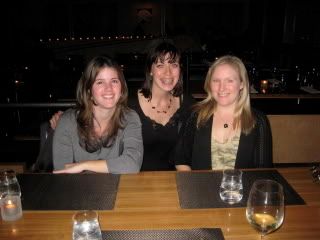 Braces and Some Crazy-Ass Bangs Meet Classy Steak Joint
It was a nice escape from the insurance drama that is my current (fantastic) life. No sarcasm at ALL...nope...none.
Did I mention we actually met Wolfgang Puck? (my apologies for the name dropping -- couldn't resist) What a nice guy! Master chefs apparently are not turned off by braces.