Dodger Night! It was time to take the braces to the ball game! The Mexicans loved my braces. They kept cheering and waving towels in the air. It was a grand ol' time. A few lessons to take away from this evening at the ball park.
#1 - Bring cash.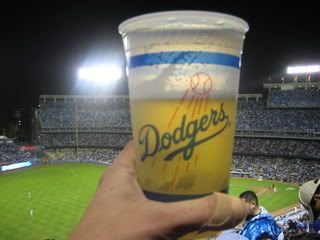 #2 Bring your sombrero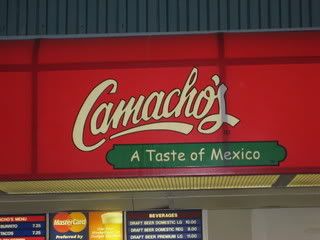 #3 Bring your Dodgers poncho
(Hell yeah! "Ugly Betty" represent!!!!!!!!!!!!
#4 Bring on the Dodger Dogs (even with wires)
#5 And as always, the nachos were brought!