A special thanks to everyone who stopped by El Guapo last night. Thanks for the tequila, margaritas, and paying your respects to the Wired Lady. Thanks for an excellent time!
Also, a special thanks to Dusty & Rachel for the cleaning bristles and orthodontic wax.
You know it's a fav. :)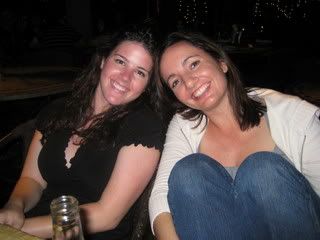 Look at those straight, beautiful teeth!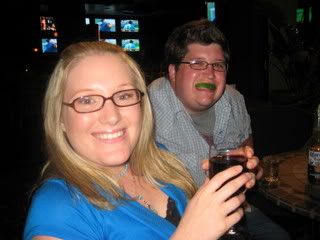 Love the lime look.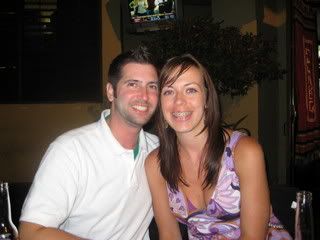 I should have used the lime-technique

Just random.

Artsy.
The OHS reunion - El Guapo style